Speaker bios:
Barend Blondé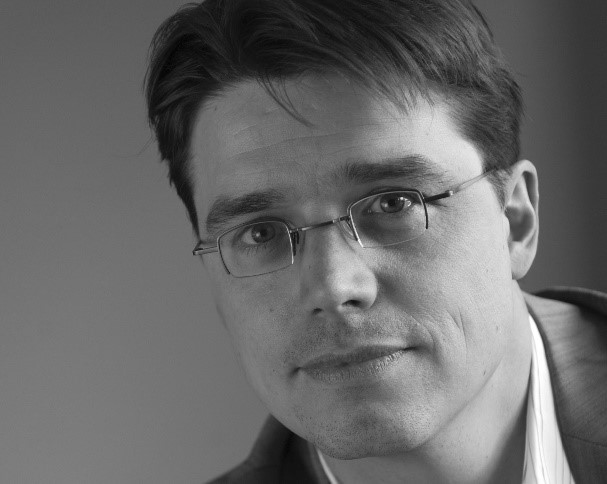 Barend has been working with legal professionals since 1997. Barend is co-founder of FrahanBlondé, a niche consultancy established in 2006. FrahanBlondé advises mainly law firms, legal departments and other legal professions.

Barend works with general counsel and their teams on key strategic, organisational and management challenges for the legal function. These include: strategy, mission, role & scope, structure and organisation, outside counsel management, compliance & risk management, efficiency and LegalTech.

Before co-founding FrahanBlondé, Barend assisted the General Counsel of bpost, the Belgian national postal company, with the restructuring of the legal department. Before that, he was the Client Development Manager for Allen & Overy in Belgium for seven years.


Maurits Annegarn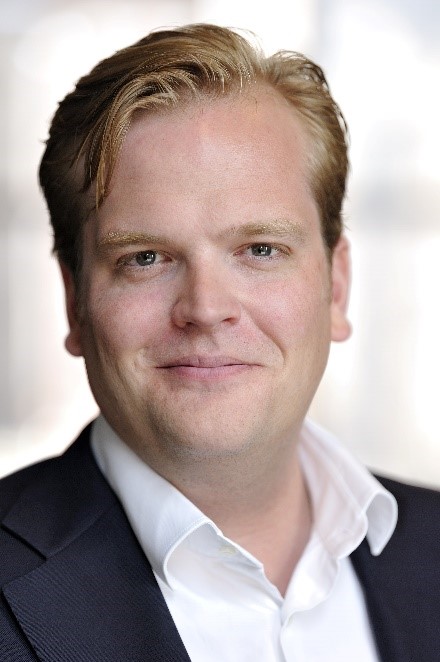 Maurits Annegarn has extensive experience implementing Effacts with customers and is an expert of the product itself. In his work he focuses on providing solutions for the needs of the Corporate Legal Department, both today and in the future.

About Vialegis:

For many years now, Vialegis has been the market leader in the area of recruitment of legal professionals and in Legal Interim Management. In general, our long-time experience, market position and personal networks allow us to immediately think of suitable candidates after the first intake meeting. With over 150 searches per year, and the same amount of legal interim assignments, and with our own offices in Brussels, Luxembourg, Madrid and Barcelona, Vialegis is one of the top players in terms of the recruitment of legal profiles in Europe. Our consultants, each of them holding a Master in Law and having practiced at the Bar or as an in-house counsel, have a sound understanding and profound knowledge of the legal market and can rely on an extensive network of contacts.